Main content starts here, tab to start navigating
Tacoma Rescue Mission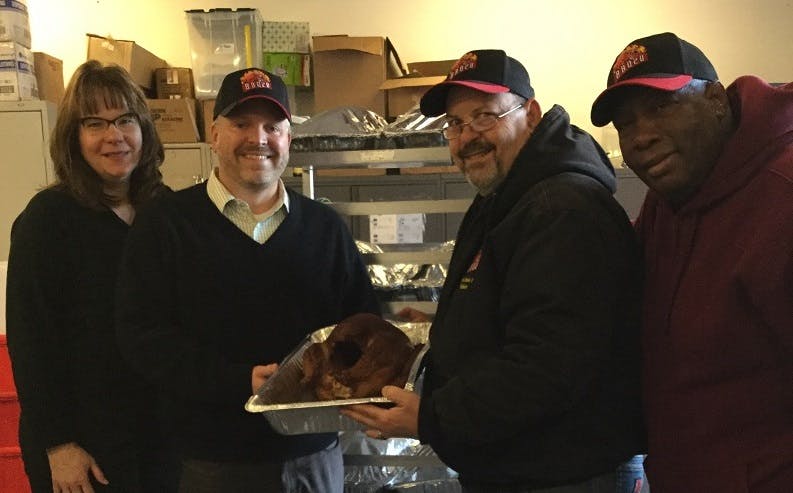 For those who have next-to-nothing, we want to give them…gourmet hamburgers!
At BBQ2U, we are always looking for ways to help those who need a helping hand. That is why we donate enough hamburger to feed almost 400 homeless men at the Tacoma Rescue Mission.
The best part? This hamburger isn't the cheap stuff…no, it is made up from the trimmings from brisket. So these burgers will be off-the-chart tasty!
Before people can have the strength to change their lives, they need the strength that comes from quality food. That is why we are honored to help.