Main content starts here, tab to start navigating
Senior Chili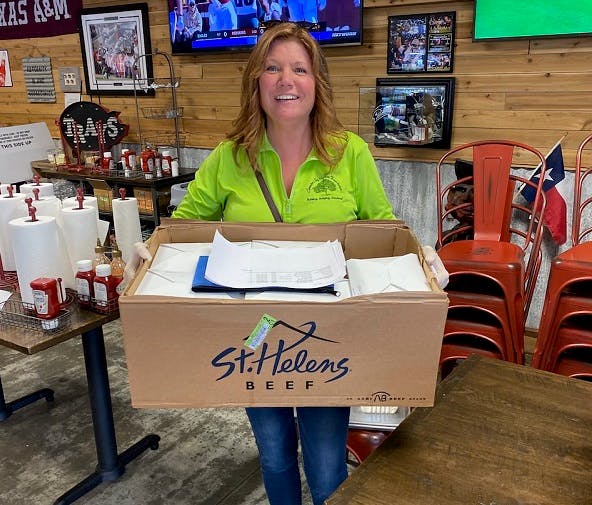 At BBQ2U we are thrilled to help support our neighbors during the COVID 19 Crisis.
In any crisis, comfort food is our biggest craving…and what food is the most comfortable? Southern BBQ!
We've been sending local seniors who are shut-in a nice chili lunch. Special thanks to our partners the Greater Gig Harbor Foundation for helping make the deliveries.
BBQ has always been about community and working through the tough times…and we are honored to help our neighbors get through these tough times!
St. Anthony's Hospital Staff Feed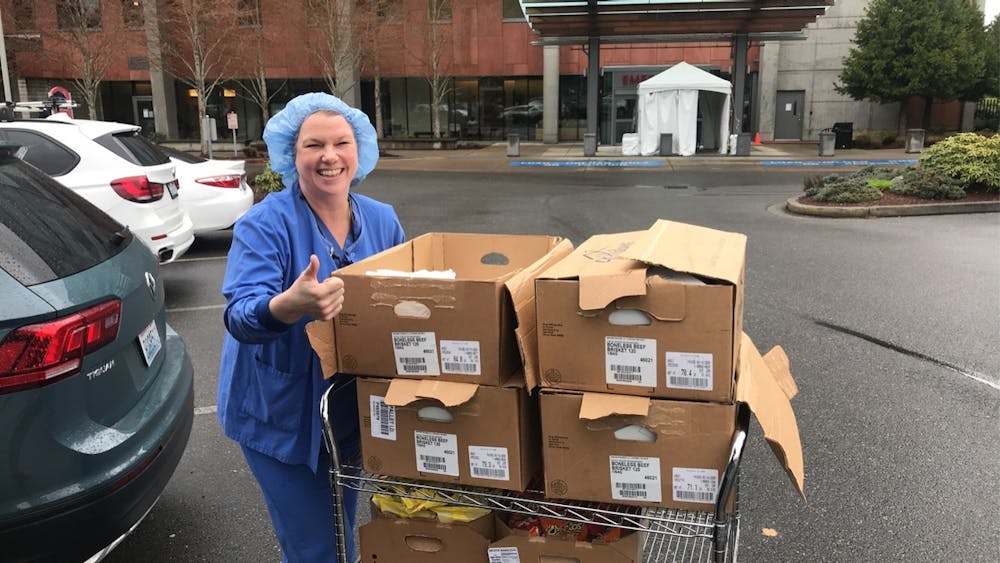 Those on the front-line of the crisis need top-of-the-line lunches.
At BBQ2U, we sent off smoky boxed lunches to our Doctors and Nurses at St. Anthony's hospital that are fighting COVID 19! Our heroes need heroic rewards…and for that day, it came as pulled pork and brisket.
BBQ has traditionally been about community and helping people out in difficult times. And its in that spirit that BBQ2U is honored to help.