Best Barbeque in Town
Main content starts here, tab to start navigating
BBQ2U
Join us for a unique dining experience!
Slide 1 of 5
Slide 2 of 5
Slide 3 of 5
Slide 4 of 5
Slide 5 of 5
Welcome!
At BBQ2U we cook authentic Central Texas-style barbecue. We only use wood-fired pits and follow the methods that have yielded great barbecue for over 100 years.
BBQ is Life
For some…BBQ is a treat.
For others…BBQ is a nice diversion.
For me…BBQ is life. When meats meet the flames, when smoke has its way and when seasonings do that sweet voodoo that they do… you have just left the world of mere 'cooking.'
That is BBQ. Texas BBQ.
And all that sweet, smoky, savory, spicy flavor is served best from a tray on top of butcher paper.
With Paper towels of course.
While it may taste like Central Texas, it can be found in Central Gig Harbor or in the center of your dining room or party.
My name is Gary Parker and I'll be your pit master.


Click the Image Below to Signup for Five Stars BBQ2U Offers!

Best in South Sound 2021
Please Vote for BBQ2U!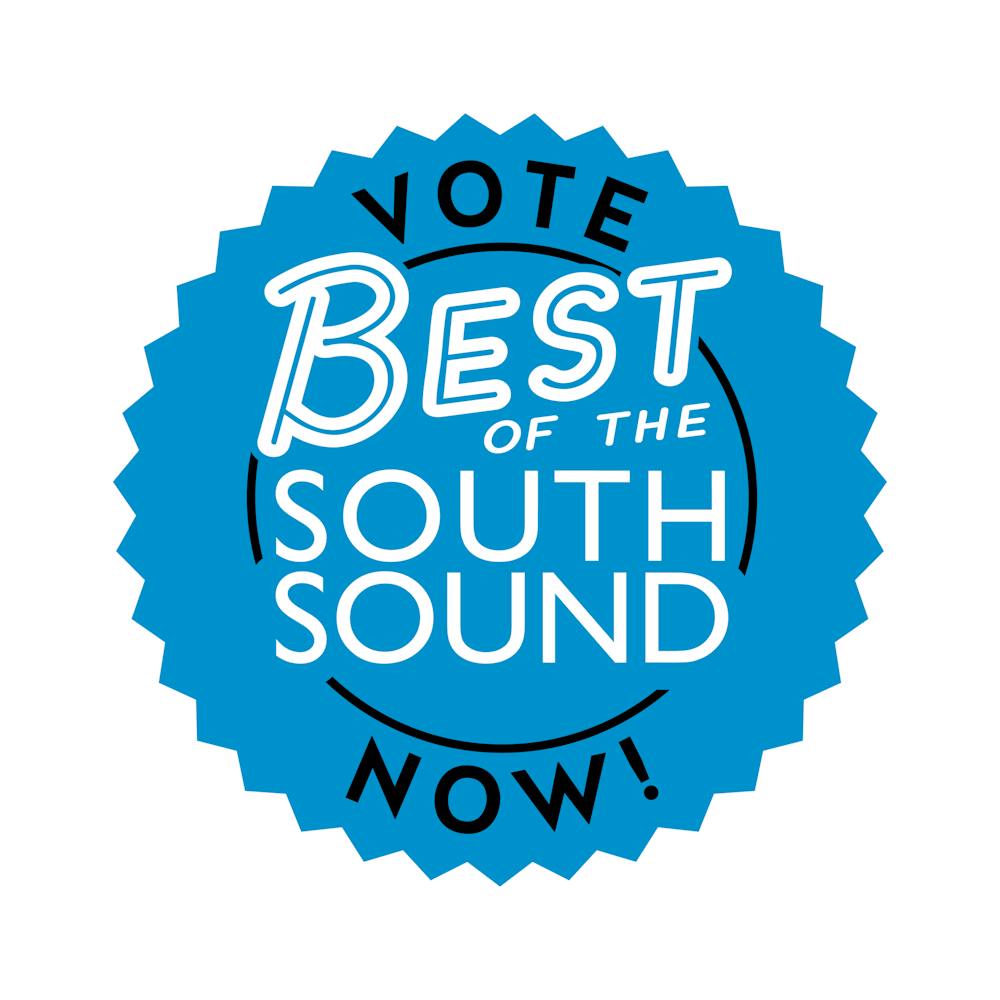 Gary Parker on the Why of Philanthropy
Catch Gary talking about his WHY and you catch energy and passion. Listen is as this entrepreneur preaches his favorite message. Giving is good for you and your business.