The Differences in BBQ Across the Nation…and Why it Matters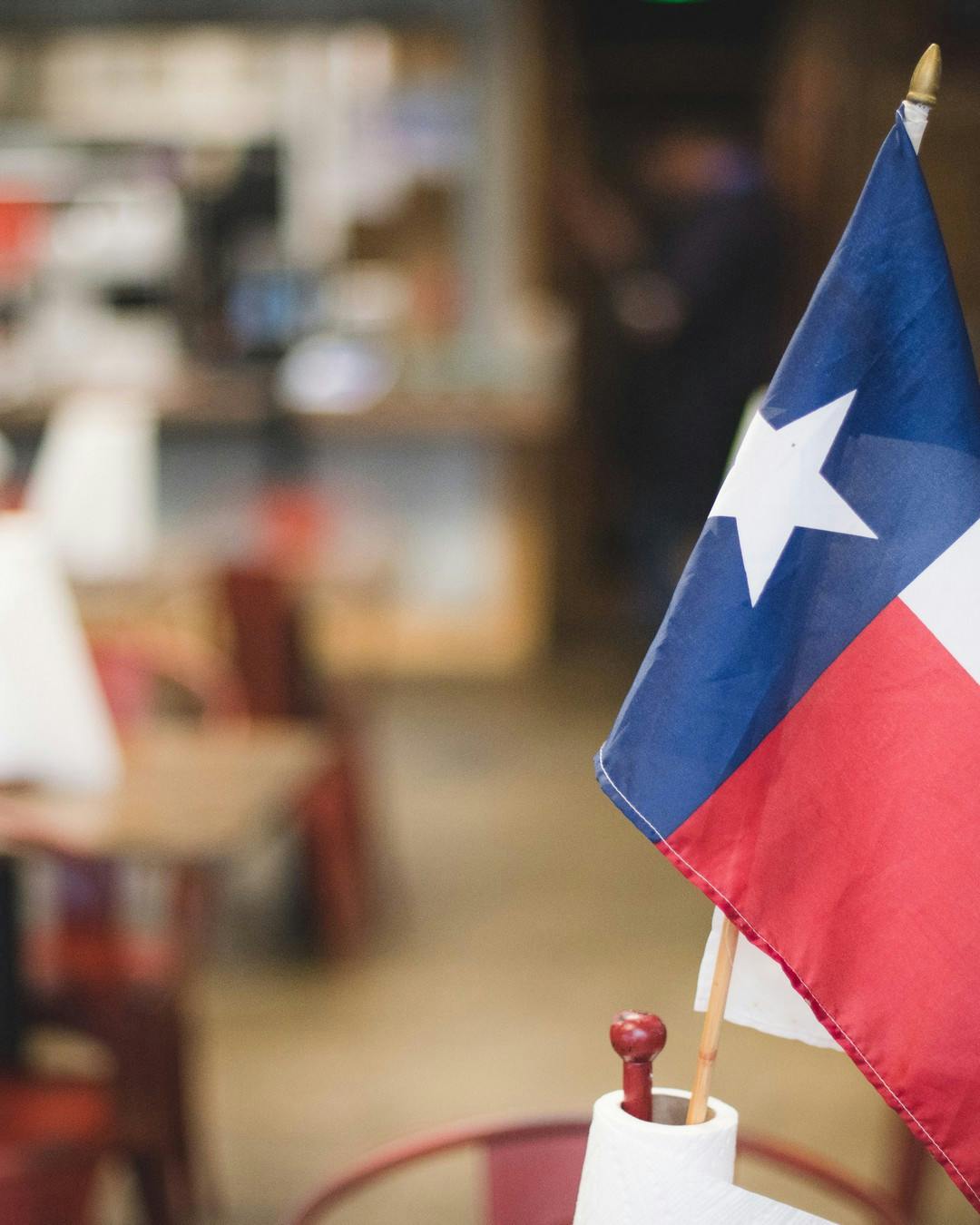 BBQ2U Pit Master Breaks Down the Regional Differences
In the words of the great theologian Mac Davis "Its hard to be humble…when your perfect in every way."
My life is built around Texas BBQ: mankind's greatest invention since fire. And yes, I did intend to make that connection.
So, forgive me in advance if I sound slightly arrogant while talking about the lesser…I mean 'other' forms of 'cue but this is a very important subject for me, and I thank you in advance for taking the time so you can likewise be well informed.
Before we delve into the differences, let's start with similarities. All BBQ utilizes the cheaper cuts of meat that poor people throughout history have been able to afford. Brisket, pork shoulder, and sausages are all items that have been born from adversity. When people are left to figure out how to make tough, cheap cuts of meat tasty, they come up with ingenious techniques.
Imagine someone in the South a few hundred years ago thinking, "This brisket is dry and dull when baked… what if I cooked it for 12 hours over a low fire and let the smoke do its work…?" And thus, BBQ was born.
Barbecue from Alabama is unique because of its white sauce. The sauce is like a very vinegary mayonnaise. Tasty, but I don't really feel like I am eating BBQ. Kentucky also has a unique sauce which is black and utilizes Worcestershire sauce.
And while I am talking about different sauces, I should mention South Carolina. Down there, you'll encounter whole-hog barbecue and a sauce called Carolina Gold. This sauce is mostly mustard-based and is just fine if you like that sort of thing. If you head west, you'll find instead of smoking the whole-hog they enjoy smoking just the shoulder.
If there is a true rivalry, it is mostly between Kansas City and Memphis versus Texas. When you are the big dog…you always have to deal with the little snipping dogs at your heels.
Kansas City serves everything with a sticky, thick, sweet sauce. Their specialty is their burnt ends of brisket.
Memphis, on the other hand, loves its pork and serves ribs either wet or dry. 'Wet' is sauced before its smoked while 'dry' is smoked in a rub. And if you are a 'dry' fan, you'll be very offended if someone offers you ANY sauce at all.
Finally, the discussion you came for: Texas Barbecue. Texas' most famous contribution to Western Civilization is our brisket. Slow smoked with a dense, salty crust. We do ribs both ways, pork or beef. You can order a wonderful rack of pork ribs or if you get to the smoker early enough, you may get a huge beef rib or two. And the third element in Texas 'cue is our sausages. Usually, beef-based with lots of heat that comes from good old-fashioned black pepper. If you travel south, you'll encounter mesquite-smoked items. And if you are enjoying a wonderful chopped pork or beef sandwich, you don't even have to have a map to know that you are in East Texas.
There you go- a short run-down covering the most famous variations of barbecue.
My guess is in twenty or thirty years, this list will have to be rewritten by my great-grandchild to include Gig Harbor in the list.
And Mac Davis would be proud.
Stop on by and try for yourself.
My name is Gary, and I'm your Pit Master.