Leadership Lessons From the Pit: Low and Slow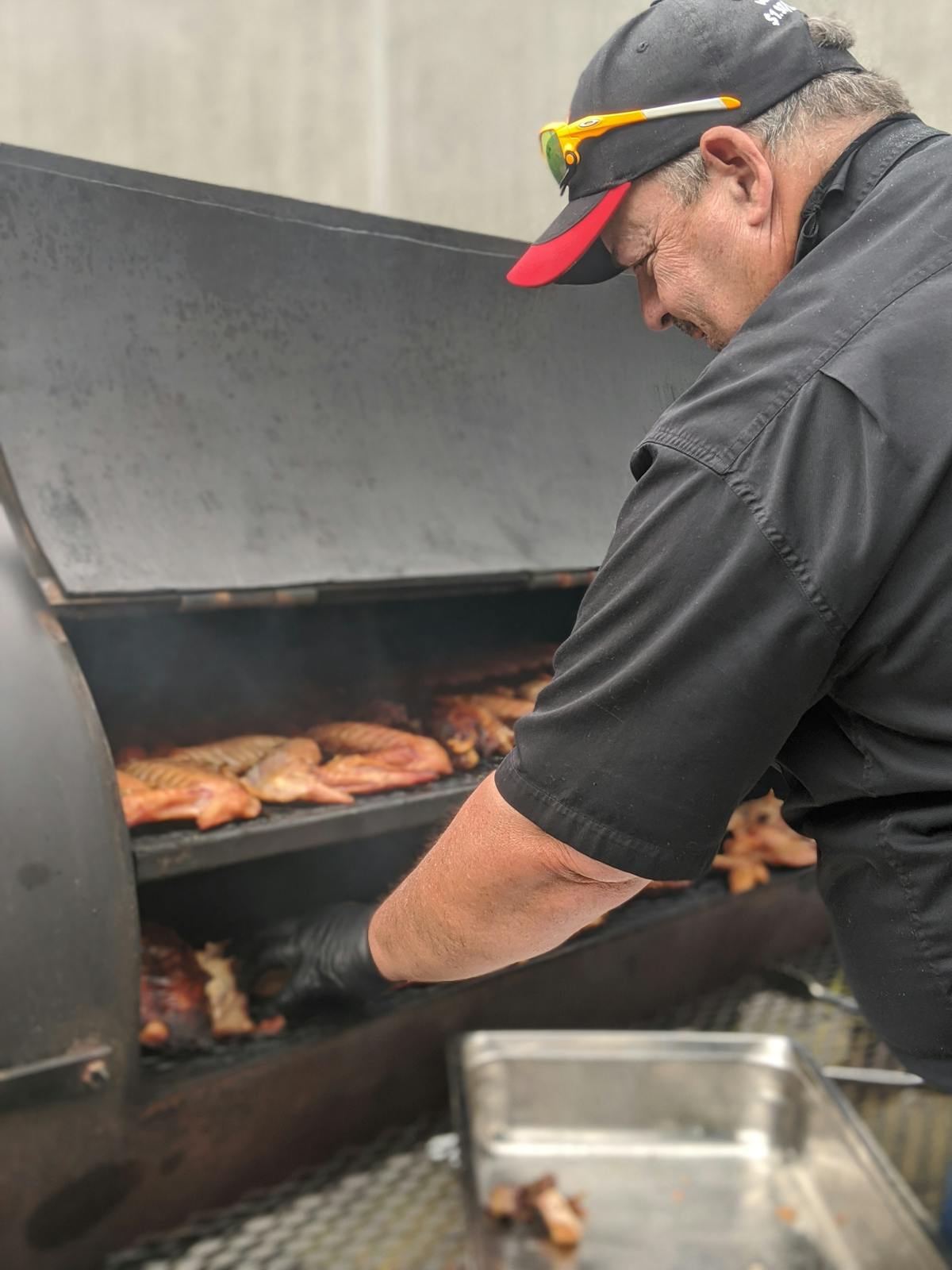 Leadership Lessons From the Pit: Low and Slow
Many people don't know that before I became a pit master, I had a very successful career in the Tech Sector. There, I learned that success isn't an accident. You must understand the principles of leadership and business and then be able to execute your plan.
So, I have decided to take some of the lessons I have learned from business and BBQ and bring them together in this blog.
Today's topic? The power of low and slow.
Every piece of brisket, pulled pork, or ribs melts in your mouth because of the time required to render the fat into the meat. This is why BBQ is such a unique food product. Nothing happens quickly.
We have gotten used to immediacy in our social media, internet-fed world. At any point in the day, you have access to just about all the news right at your fingertips.
But you may have noticed life and success are not like that. In fact, pursuing the life you value requires you to have a long-term vision.
I've seen too many people come into and out of the tech world because they had a passion and a great idea; they just didn't have the patience required to execute their plan amid the difficulties of life.
Right now in our world, people love talking about having a vision and following their dreams. But if you don't assume and anticipate difficulties and learn to enjoy the struggle, you will flame out or burn out.
To some people, patience is a dirty word. They want everything to be better immediately. But if you want to have the kind of success that breeds more success, you must learn to celebrate patience.
And next time you bite into a piece of brisket and feel the meat melt in your mouth surrounded by the smoky flavor, you can viscerally appreciate the power of patience. Low heat…slow cooking.
Just like success. Low and slow.
If you have any BBQ-related topics you want to challenge me into creating into a life lesson, I am always up for a challenge. Let me know!