Gary in Texas on a Barbeque Crawl!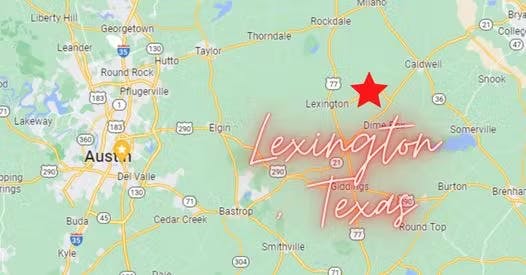 Hey Barbeque Fans!
Gary Parker, Pitmaster of Gig Harbor's BBQ2U Restaurant is currently touring the hottest barbeque joints in Texas. Today was Snow's tomorrow is Black's, Terry Black's and Smitty's! He may even go to Kruetz, in Lockhart!
See Gary talk about all that's awesome about Texas Barbeque!