BBQ2U Interview: Giving Back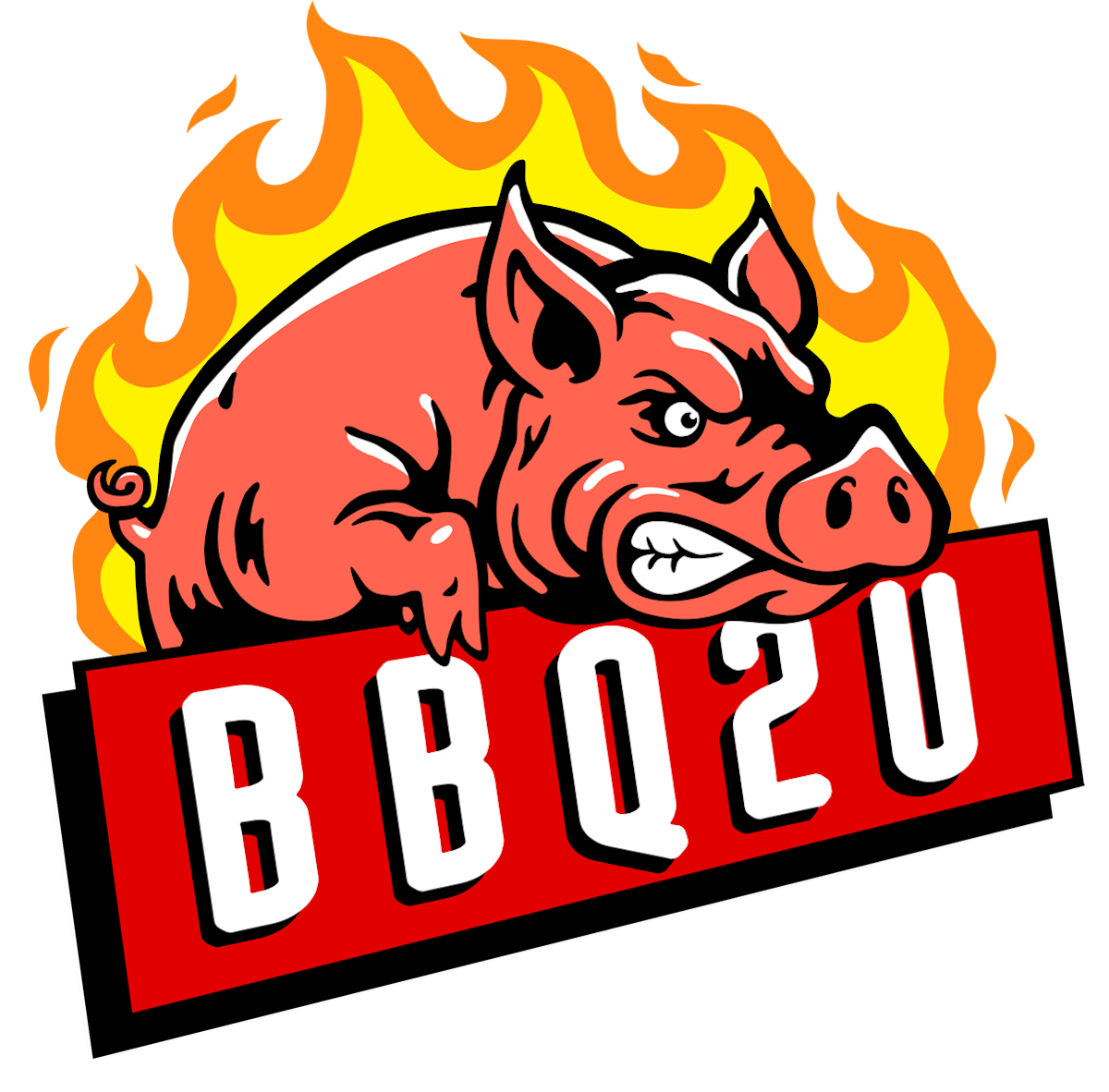 Jennifer Norene of Beyond Brand Collective interviewed Gary Parker the owner and PitMaster of BBQ2U about all the exciting things going on at his restaurant.
I recently had the opportunity to interview Gary Parker, the Pit Master at BBQ2U, Gig Harbor's authentic Texas BBQ restaurant. I wanted to talk to him about his investment in local nonprofits.
Gary opened by stating: "My mission statement is very simple: 'Get paid to drink beer and eat Barbeque. Central to the heart of BBQ is community. People in the south worked together and ate BBQ together through the good and mainly tough times. So I look for opportunities to help those in our area."
Currently, Gary is helping shut-in seniors with a Chili and cornbread lunch. Greater Gig Harbor Foundation is helping by making the deliveries.
With the COVID 19 crisis in full-swing, Gary brought lunch to the doctors and nurses in he COVID ward at St. Anthony's Hospital.
And, on a regular basis, Gary brings hamburger to feed 400 men to Tacoma Rescue Mission.
"The best part? This hamburger isn't the cheap stuff…no, it is made up from the trimmings from brisket. So these burgers will be off-the-chart tasty! Before people can have the strength to change their lives, they need the strength that comes from quality food. That is why we are honored to help."
From the humble beginnings of his back porch to a line that stretches out the door, Gary Parker is adding Gig Harbor to the list of cities famous for BBQ.
You can watch the rest of my interview with Gary at my 'Beyond Brand' Facebook page. https://www.facebook.com/BDLocalMedia/videos/243255153449529/