ACE Hardware - One of Our Favorite Neighbors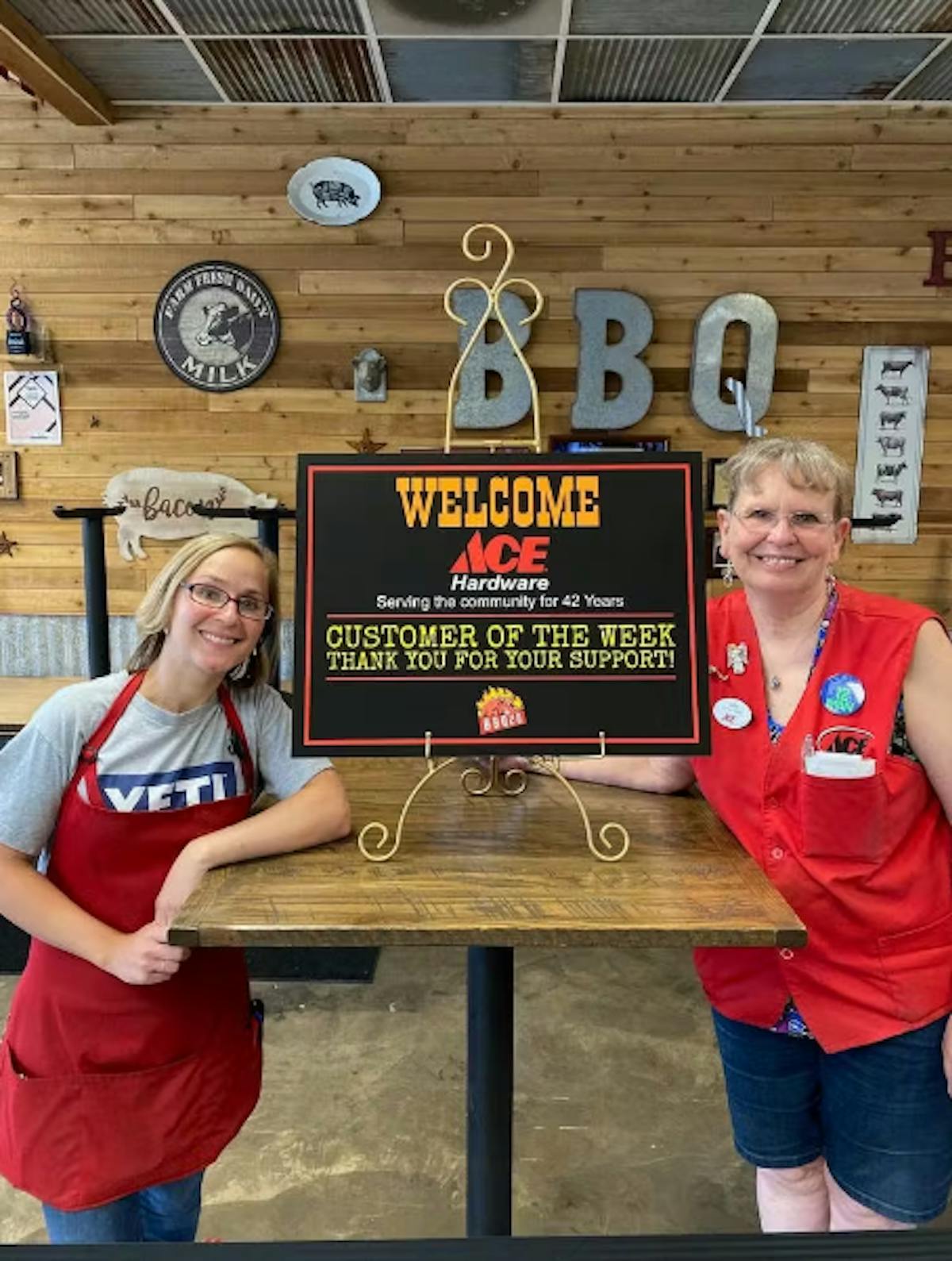 Tribute to #AceHardware 🛠️
🔨#BBQ2U celebrates Ace Hardware for giving 42 years of never-ending service to Gg Harbor.
🔨More than a hardware store, Ace Hardware is a partner in the civic and community existence of
Gig Harbor.
🔨Always there for whatever is needed, not only in-store merchandise but even more, kindness to customers, understanding when It is needed, and the smile that makes a difference.
🔨Always willing to contribute to the ongoing special needs of Gig Harbor, Ace Hardware currently partners in the Chili and Cornbread #Meals for seniors, distributed by the #GreaterGigHarborFoundation.
🔨This picture says it all.