Main content starts here, tab to start navigating
BBQ2U Express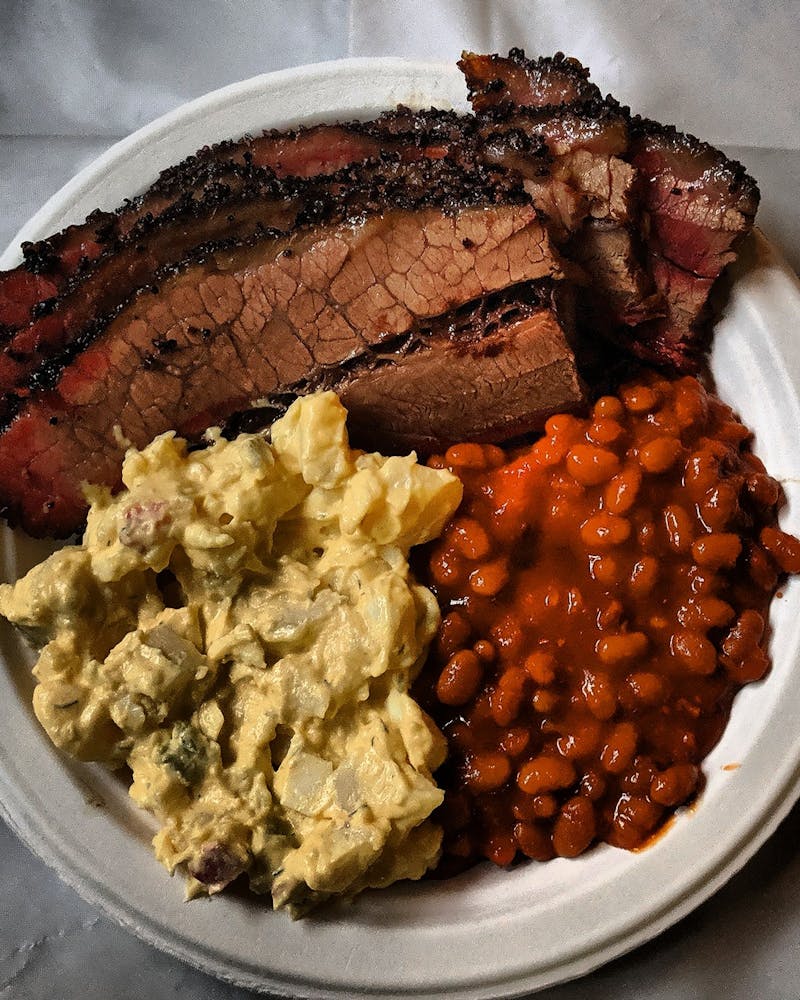 We opened a new location in Bremerton, Washington. Look inside the Little Boston Pizzeria store for BBQ2U and the fixins.
We are serving an abbreviated but delicious menu of favorite BBQ2U items.

When: LUNCH Only, Wednesday, Thursday and Fridays!
Location:
206 Burwell Street
Bremerton, WA 98337
360-525-2200
Hours:
Call before you come by - BBQ2U available on Wednesday, Thursday and Friday only. LUNCH ONLY.
Order Online